Internet for passengers
High-quality internet for
your passengers
Azimut Wifi · 9 Series

EN50155 Standard
Rugged onboard communication platforms for vehicles with LTE and Wi-Fi.
Multi-service
communications
platform
Concurrent
multiple WANs
Power supply
protection
2 LTE Modules
Up to 4 SIMs
Geo-fencing:
GPS-based dynamic
configuration
Standards-based
service isolation
Passengers Wi-Fi,
CCTV, management, etc.
Battery-saving
feature
Cloud Management Platform
Scalable license system
Control, analyse, and receive warnings of dangerous situations
Remote/local access to the tool
Device configuration history
Global network dashboard
Follow-up and log of all tasks
User-definable groups and profiles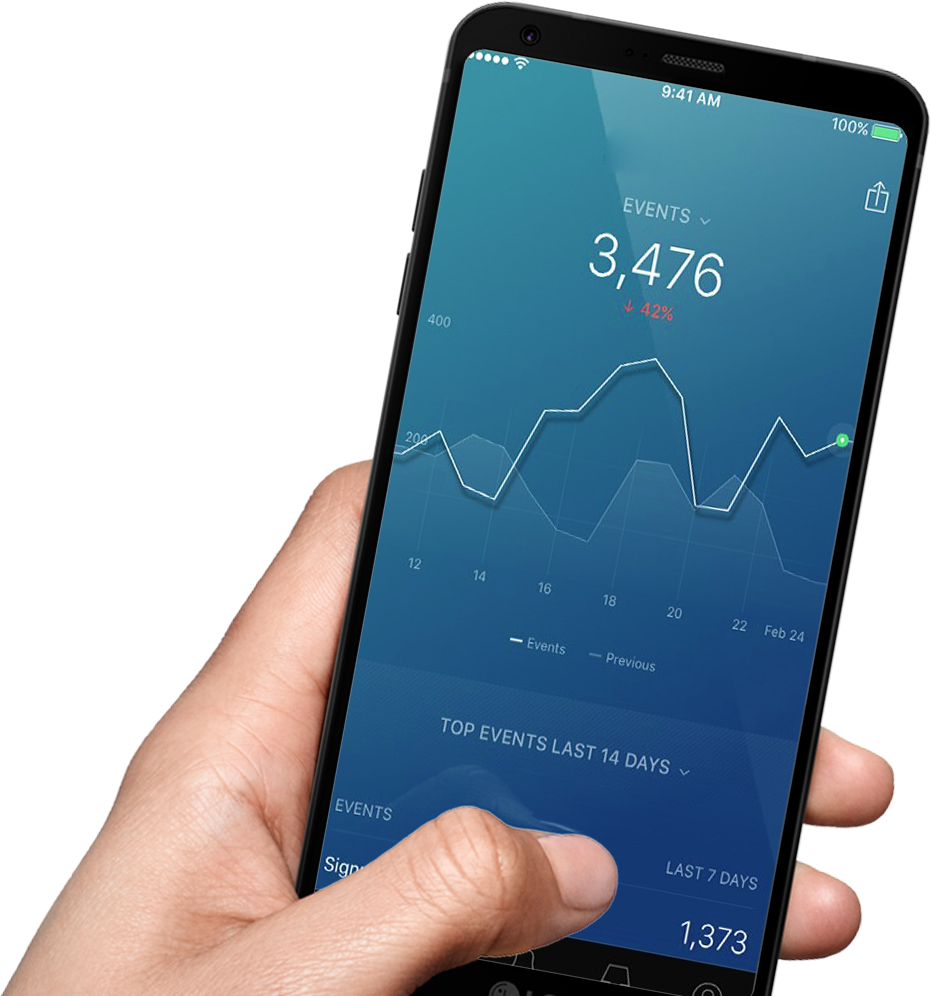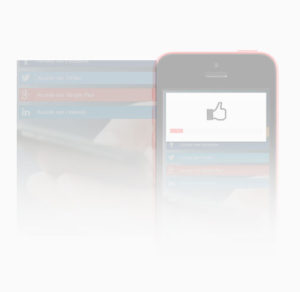 Captive portal
Drag&Drop Customization
Access with or without Credentials
Landing Page
User Management
Promotional Codes
Reports & Analytics
Managing Software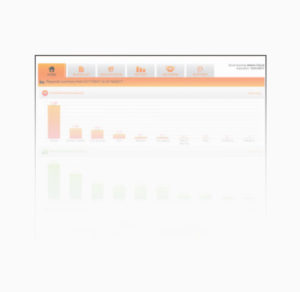 Web filter
Content & App Filtering
Malware Migration
Reporting & Analysis

Time Scheduling

Area Restriction Control

Whitelabel & Soap

Integration
Wifi included in Azimut Entertainment 8 Series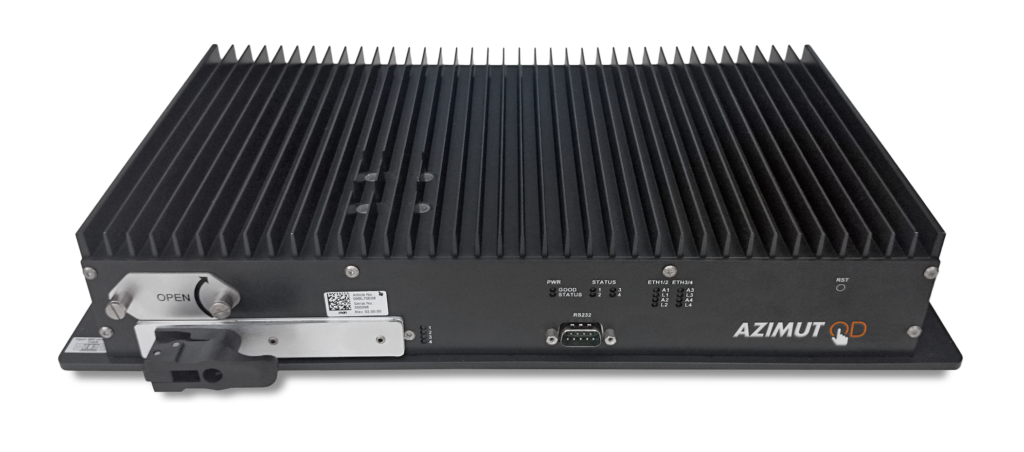 Internet and Entertainment for Passengers | 4 LTE Module | Up to 8 SIMS
Azimut Control Management Platform
Limit the speed and data usage of the users through a captive portal.
Track your assets and find where they have been on a map.
Have full usage statistics and reports.
Remote control the routers.
Have detailed information of passenger content consumption.