Power & Electricity
Energy Onboard
Modular Energy Solution


An innovative solution to offer energy on board based on an electric distribution rail that allows to provide
power to your seats quickly, simply and safely, when and where it is needed.
Unique Solution
Easy installation
Save Time & Money
Flexible
Advantages
A single cable feeds all the devices integrated in a seat (screens, sockets, etc.), without additional installations. Reorganize and change the seats without a hassle. Simple installations in the PWR area and with the possibility of adding more charging points to the same rail.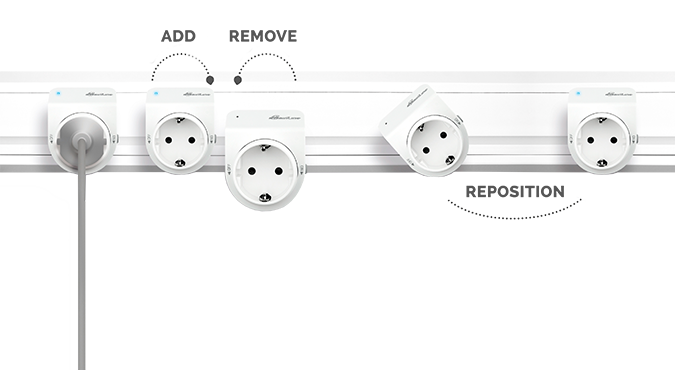 USB Chargers
The widespread use of smartphones and tablets has created
an increasing need for user accessible, on the move charging systems.
Certificates for railway installations. See approvals HERE.

12/24VDC USB CHARGERS FOR RAILWAY APPLICATIONS
Easy installation into Seatback screens, connects directly into carriage walls or under the seats using the mounting pod.
Up to 2.1A output (single) 3.0A (double)
Max 1.5A per socket
Apple and Android autodetection
LED output indicator CE and
E Marked
4VDC TO 12VDC VOLTAGE CONVERTERS
The perfect solution if your system specifications require galvanic isolation.
Provides 6 Amps or 12 Amps of continuous power.
Strong aluminium casting.
Tamper proof.
Quick and easy installation.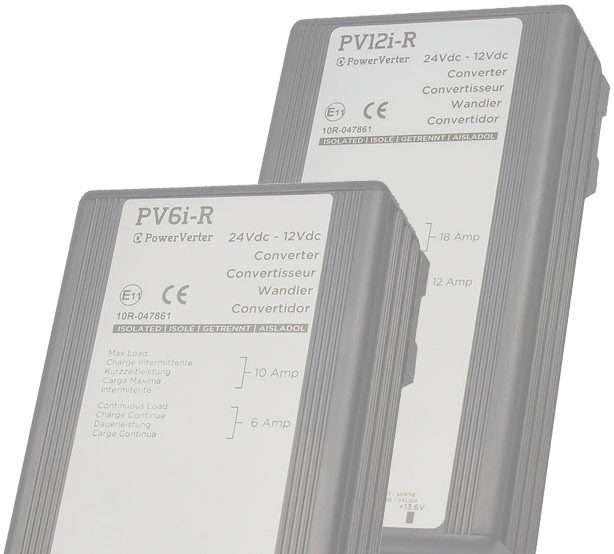 Seat mounted reading light
The discreet solution for personal reading lights, installed on the back of the seat in front of you.
Directable personal lighting, easy to turn on and off. Maximum comfort for both the user and their neighbours.
Slim design. Can be installed with as little as 20mm of rear space.
Designed to match with our range of USB chargers.